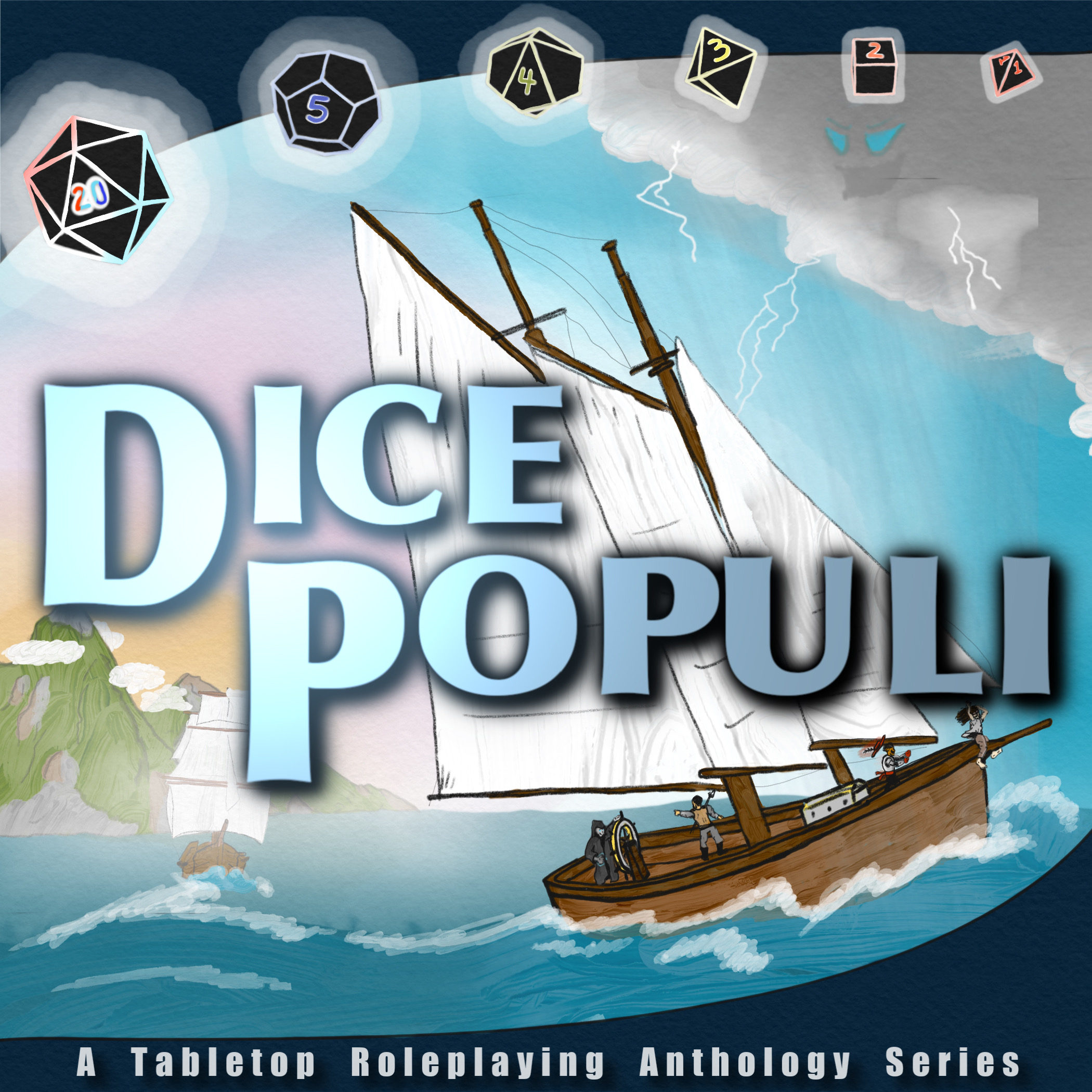 It Came in the Night, Part II [Dicey Waters] 
After learning of a bestial threat to the Isle of Stone on a search for supplies, the prisoners must choose whether to help the locals or cut their losses. As Maeve realizes the villagers desperately want to leave the Isle on their boat, she, Locke and Edmund hatch a scheme to defeat this fabled monster and make off with untold riches! That's the plan, anyway...
- - - - - - - - - - - - - - - -
Learn More at dicepopuli.com !
Follow on Twitter and Instagram @DicePopuli
- - - - - - - - - - - - - - - -
CREDITS
- - - - - - - - - - - - - - - -
Dungeon Master -- Ryan Mossbarger, @ryan_mossb, @rnmossbarger
Locke -- Patrick Brehm, @Pureriffery, @PattyIceOfficial
Maeve -- Matt Canavan
Edmund Blackwood -- Josh Palumbo
- - - - - - - - - - - - - - - -
Created by Colin Ketchen, Josh Palumbo and Ryan Mossbarger
Editing by Matt Canavan
Original Music and Sound Design by Colin Ketchen